March 29, 2022
Climate Research Shouldn't Be Funded by Fossil Fuel Companies
By Lisa Herforth-Hebbert
The oil and gas industry uses universities to influence environmental policy. Here's how we fight back.
By Ilana Cohen and Jake Lowe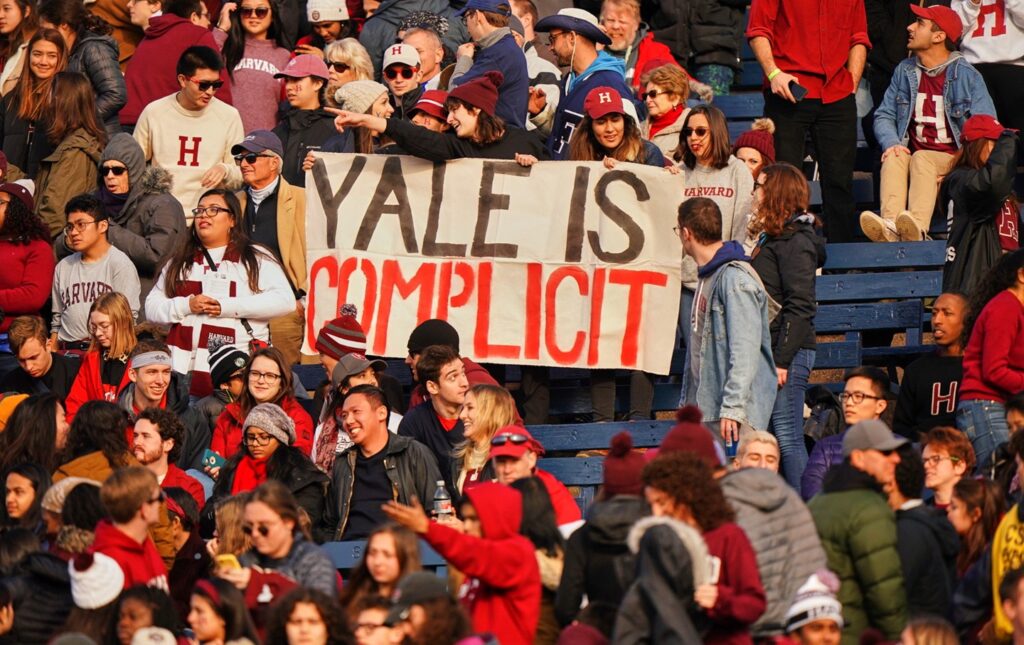 As student organizers, we've seen the power of divestment come to bear by helping secure historic commitments from our universities—including the world's richest school, Harvard​​—to sever their endowments from the companies driving climate breakdown.
Yet at the same time that our universities have taken a crucial step toward climate leadership, they continue to engage in repugnant hypocrisy that undermines such progress: raking in fossil fuel funds for the critical climate-change-related research on which our futures depend. To end our universities' sponsorship of a deadly core business model once and for all, we need a new strategy to expose and dismantle these toxic ties by calling for fossil-free climate research.