January 26, 2022
College Students Struggle to Address a Mental Health Crisis
By Lisa Herforth-Hebbert
As the Covid-19 pandemic worsened, expectations and resources on campus remained largely the same.
By Teresa Xie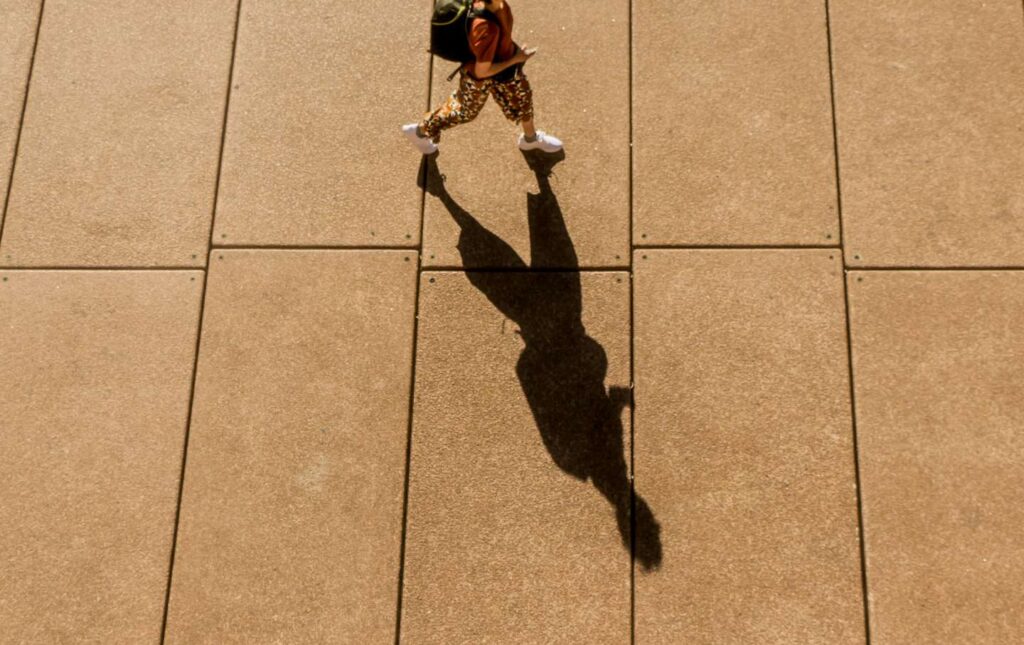 Around 11:30 AM on December 15, a Northeastern University student was found unresponsive in Snell Library, one of the main libraries on campus. Boston Fire and EMS arrived on the scene. Just a few hours later, the Northeastern University Police Department gave the library an "all clear." The student was pronounced dead in an apparent suicide. The university administration's response? Sending an e-mail to all students that read, "The university is making counseling and other mental health services available to everyone in the university community who needs support." Finals week proceeded as normal, and students began shuffling into the library again.
"Someone literally died in the library, and it felt like nobody cared," Varun Thakkar, a senior at Northeastern University said. "I didn't feel like the university's response was appropriate, and they could have done a lot more to support students in processing such a horrible event."
According to Thakkar, Northeastern's response to December's tragedy did not come as much of a surprise. It's part of a pattern that Thakkar describes as the university's attempt to show students that it cares about mental health, while actually taking very few meaningful initiatives. During the pandemic, Northeastern gave students "mental health days" spread out over each semester that were meant to encourage rest during a strenuous time. However, many professors continued to assign work and exams on or around those days. "I don't think Northeastern University is being negligent about our mental health, but I don't think they know what's really helpful for students," Thakkar said.