May 16, 2022
Frozen Between Two Languages
By Lisa Herforth-Hebbert
For Asian Americans, the fear of violence is real. Because of an incident six years ago, I'm still worried whenever my grandpa goes out alone.
By Seohee Jung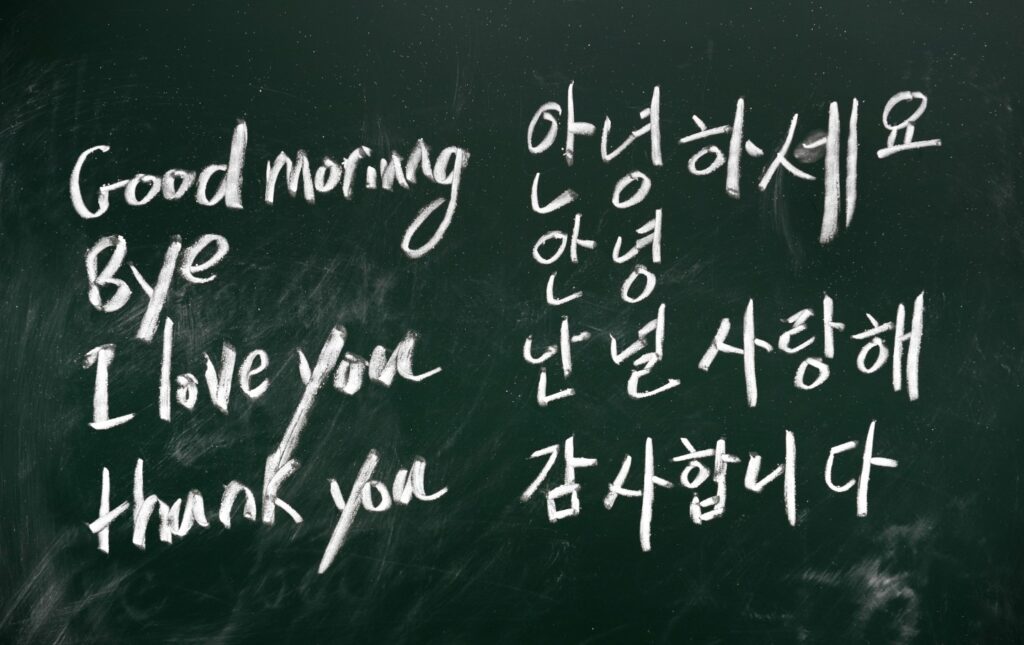 EDITOR'S NOTE: This article was originally published by Youth Communications and is reposted here with permission. YC is a nonprofit publisher of teen-written stories and curriculum to help educators strengthen the social and emotional skills of youth.
My younger brother and I grinned at each other from the back seat of my grandpa's Jeep. I was 11 and we were making a rare trip to Burger King. We had been living in the United States for four years after emigrating from South Korea, and most of the time, my mom preferred that we eat her home-cooked Korean meals. I looked forward to a break from rice and my mother's kimchi jjigae—a spicy stew. 
My mother handed us the plastic bag containing our Burger King coupons. My brother and I scavenged through it, hoping to be the one to find our favorite deal: a double cheeseburger. My brother beat me to it and smirked. I accepted defeat. When we arrived, my brother and I excitedly raced up the parking lot to the Burger King entrance, my mom following behind. My grandpa, a perfectionist, was still double-checking his parking.