November 24, 2022
Getting Adopted Didn't Save Me
By Lisa Herforth-Hebbert
Two years after I left foster care, my adoptive mother became physically and emotionally abusive. Now, I'm choosing kindness over guilt.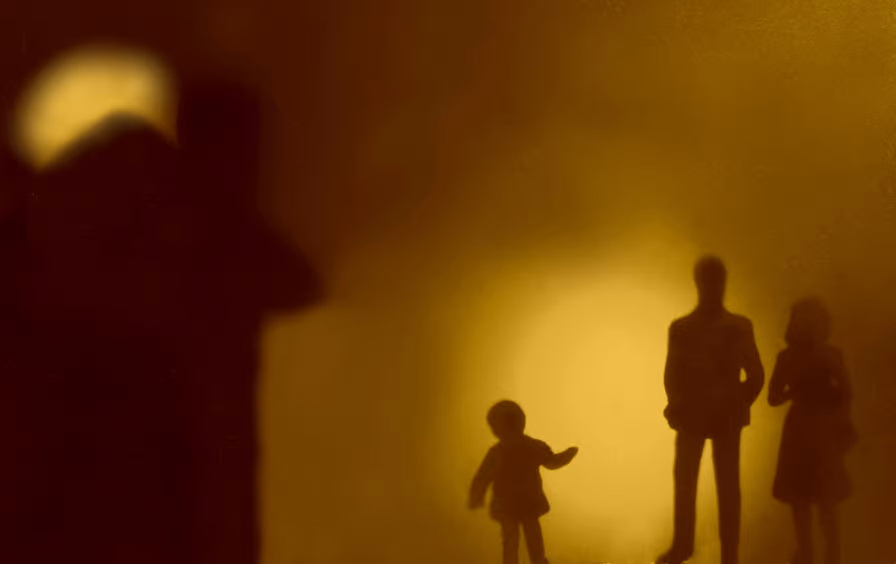 EDITOR'S NOTE: This article was originally published by Youth Communications and is reposted here with permission. YC is a nonprofit publisher of teen-written stories and curriculum to help educators strengthen the social and emotional skills of youth.
When I was adopted out of foster care at age 6, everyone in my new family was sweet to me. At first, it seemed like there was a lot of love. In addition to my two adoptive parents, I had six new siblings. Nobody made me feel like I was different.
But about a year after being adopted, I started having behavioral issues. Even at a young age, I knew I was having trouble adjusting. I was so used to being moved around that I was unfamiliar with the idea of staying in one place. I started getting into fights at school and with my brothers at home—especially when they started telling me, "You don't belong here."
Two years after being adopted, my adoptive mother began abusing me. As far as I know, my adoptive dad—who was always kind to me—did not know what was happening. She started to say things like "I can't deal with you," and "You can't live here anymore." It turned physical, but it was the emotional abuse that hurt the most. She'd hit me when I felt I did nothing wrong. When my brother and I fought, she punished me but not him.