October 20, 2021
How to Survive Being a Student-Survivor
By Sarah Burke
Important lessons on victims' rights and the ways to maximize their luck with Title IX.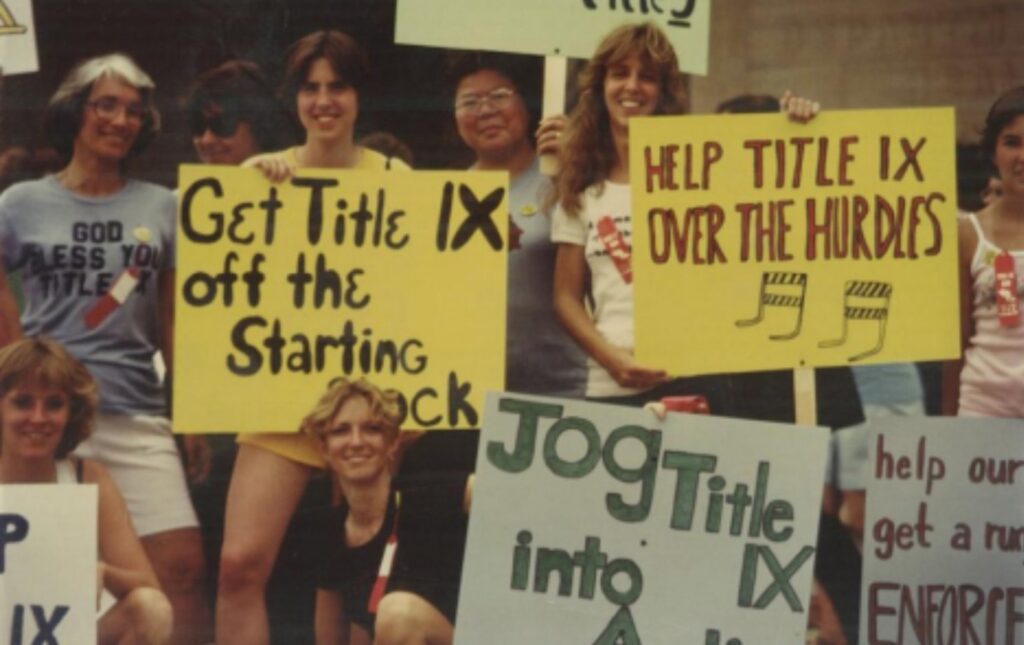 "I was blackout drunk and I woke up naked with my lip busted," said Jane, a University of Missouri student who asked to be referred to by a pseudonym to protect her privacy. "I looked down and I was naked."
Jane looks tired, with bags under her eyes and her long blond hair mussed up. She was raped at an off-campus party in 2019. The night of her rape coincided with a devastating period on college campuses known as the Red Zone, a period of time lasting from late August to mid-November when over 50 percent of all student sexual assaults of the academic year occur.
Today, Jane is attending a webinar hosted by Wendy Murphy, a victims' rights lawyer famous for filing the first lawsuit against former secretary of education Betsy DeVos and her amendment to Title IX. This amendment aimed at improving the chances of the perpetrator to remain unpunished and diminished the rights of LGBTQ+ students at religious institutions. Murphy and Katherine Redmond, a Title IX pioneer, introduce the event as "Title IX: Know Your Rights and Fight Back." It was a conversation meant to help student-survivors navigate the treacherous process of self-advocacy amid recent changes to Title IX, making reporting sexual abuse and receiving protections from one's abuser much more difficult.
According to Murphy, under the new DeVos regulations, for an offense to be investigated it had to be unwelcome, offensive, based on sex, severe, and pervasive. This disqualifies one too many cases right away: A single rape can't be considered pervasive since it's only happened once.