February 16, 2023
I Wanted to Attend a Specialized High School. Imposter Syndrome Almost Stopped Me.
By Lisa Herforth-Hebbert
In 2018, only 3.6 percent of Black students who took the SHSAT in New York City received an offer to a specialized high school. I felt like I wouldn't belong.
By Enoch Naklen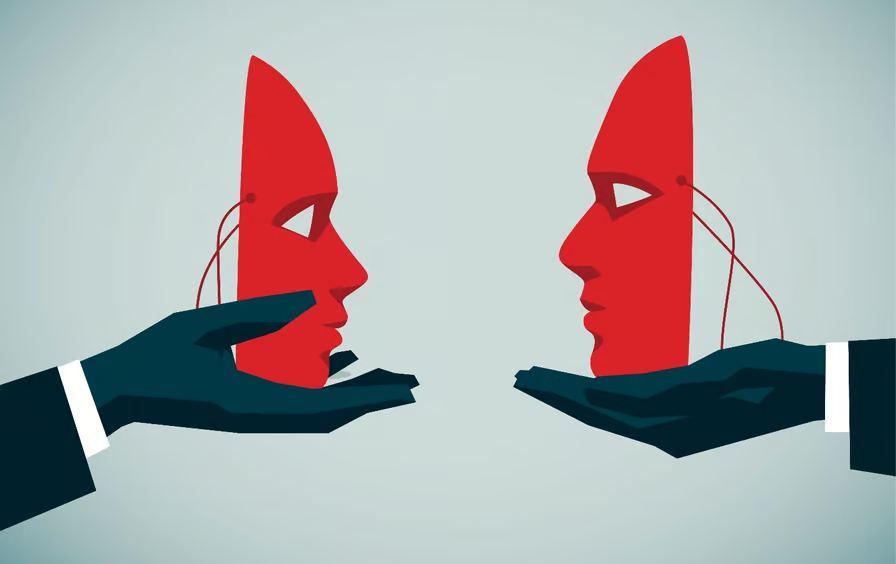 EDITOR'S NOTE: This article was originally published by Youth Communications and is reposted here with permission. YC is a nonprofit publisher of teen-written stories and curriculum to help educators strengthen the social and emotional skills of youth.
"OK class, we're about to transition to community meeting," announced my 4th grade teacher. "On my count. One!"
One was the signal to push your seat out from the desk.
"Good job we're moving with urgency! I like it Morgan State!" Almost every class at Excellence Boys Charter School was named after an HBCU. "Two!" and "Three!" were the signals for the class to rise, then tuck in our chairs to create a single file line down to the auditorium where we would begin our community meeting. Going down the staircase, there was no shortage of students with coarse, 4c hair in the forms of high tops, locs, or taper faded curly afros. The sight made me feel better about my hair. It didn't resemble the Disney stars I watched at night, but it looked normal among my peers.
At the meeting, we had community-building activities that included random dance spotlights, and reciting songs that acknowledged Kwanzaa values. We also had a spirit scepter that was designed in the black, red, yellow, and green colors of Black excellence and given weekly to a scholar who pays it forward within the school community (I won it once).
From kindergarten through eighth grade, I was part of this culture. The school lived in the heart of Bedford-Stuyvesant and was attended by mostly African American and Hispanic students. There was a general comfort in being a person of color. I always received top marks among my peers, landing as one of the three best test performers each year.