November 10, 2021
Medical Translation Without Trust
By Sarah Burke
Finding a translator in medical settings was difficult enough before the pandemic, but now the solutions come with additional problems.
By Zoya Qureshi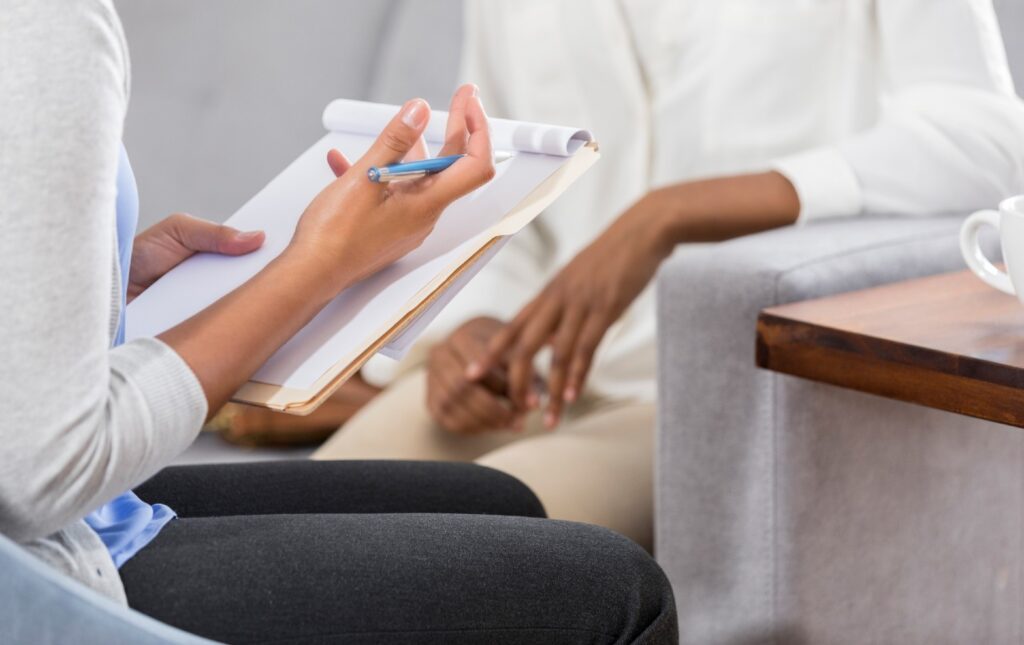 Adriana sat quietly looking at the floor with her young son, Pablo, beside her. She looked tired. The two had come in for a follow-up appointment for advice on Pablo's autism medication. The clinician in the room did not speak Spanish, this family's mother tongue, so they waited in a polite, mildly uncomfortable silence as a translator dialed in over the phone. The visit commenced. Questions were asked, answered in monosyllables; rinse, repeat. Finally, the young patient lifted his head: "Where's Pilar?"
Dr. Pilar Trelles, a child and adolescent psychiatrist at the Icahn School of Mount Sinai, is a physician whose native language is shared by many of her patients. Born and raised in Peru, she immigrated to the United States after medical school to begin clinical practice. Twice a week, she leads the psychiatric service in a developmental disability clinic that treats patients on Medicaid. The majority of patients who come to this clinic are newly minted immigrants, many of whom speak little, if any, English, with Spanish and Bengali featuring as two of the most commonly spoken languages among families. Although translation services are readily available, they are not always ideal.
Translation in medical settings has long been problematic. Elderly patients can get confused by the presence of a third party via phone or video device, while other individuals cannot hear very well. In one unfortunate incident, an interpreter mistranslated one word, leading doctors to choose an incorrect treatment plan, ultimately leaving the patient quadriplegic. Even beyond these concerns, there's the base element of connection. "Families are inviting us into their lives, to share intimate details and troubles that they go through," Trelles says. "There has to be a trust component, and sometimes it's very difficult to have that when you cannot speak directly to someone."