September 5, 2022
My Name Is Boluwatife Ogunbodede
By Lisa Herforth-Hebbert
Boluwatife is a tongue twister for many Americans, but it holds beauty and power, whether or not you can pronounce it.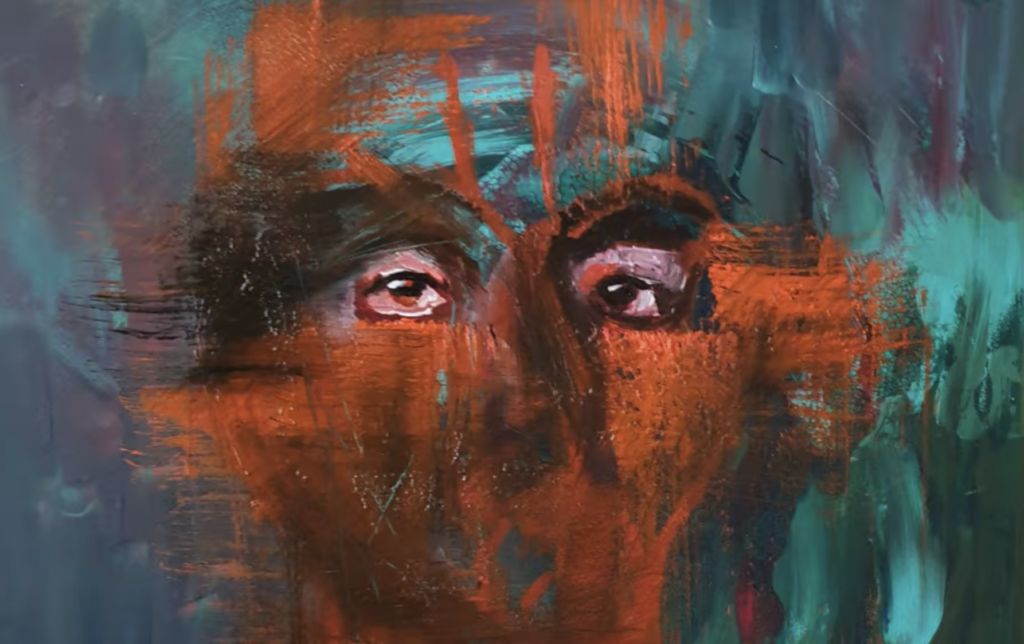 EDITOR'S NOTE: This article was originally published by Youth Communications and is reposted here with permission. YC is a nonprofit publisher of teen-written stories and curriculum to help educators strengthen the social and emotional skills of youth.
In fifth grade, I moved from Lagos, Nigeria, to New York City. Right away, I learned that my name, Boluwatife (pronounced bow-luh-wah-tea-feh), is a tongue twister for many Americans. They just cannot get it right.
In school, almost everyone butchered my name. With every mispronunciation, the laughter of my ignorant peers was never far behind, saying it sounded like a witch's incantation.
I wondered why my parents had given my younger sister, Tobi, a name that was far easier for people to pronounce in this new country. I was desperate to find something to like about my name. From other Yoruba speakers, I learned that the name Boluwatife means "the will of God." I already knew that my sister's name means "God is great," which added to my suspicion that they favored her over me. I thought my parents had named me after their indecision about having me, that they had left it up to God's will. I never sought out reassurance from them and kept these feelings bottled up.