October 21, 2021
Not Allowed to Be a Kid
By Sarah Burke
As a Black youth, I've been surveilled and pushed around by police since elementary school.
By Amaru Howard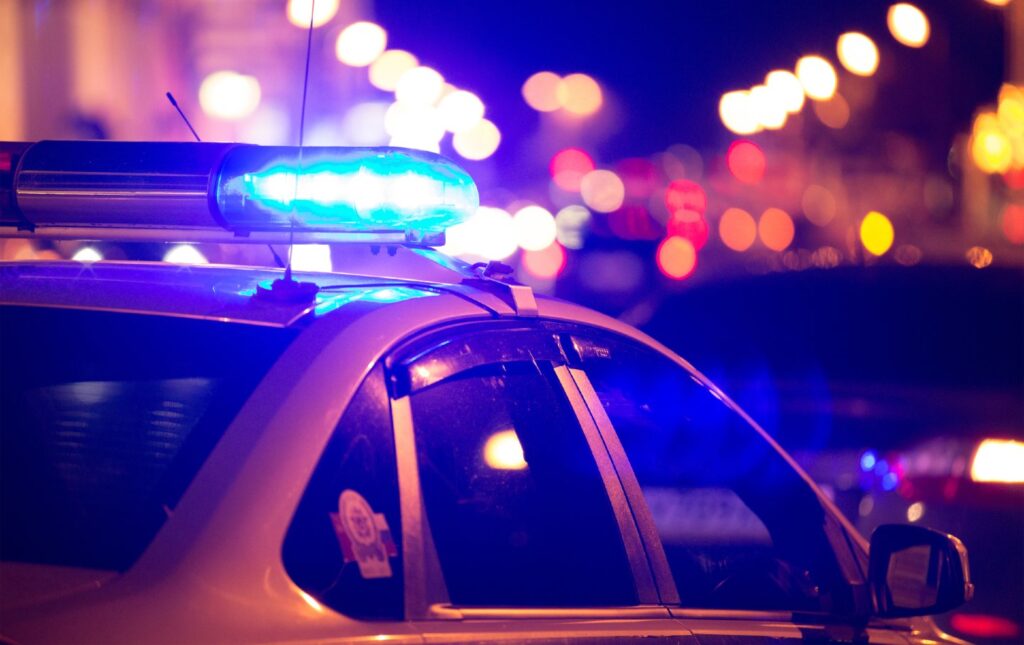 This article was originally published by Youth Communications and is reposted here with permission. YC works with teenagers in the New York City public school system offering trainings and support to promote the power of story telling through youth-led media.
---
My first frightening interaction with cops happened when I was only 6 years old. I was heading to the park with my cousin to play basketball, but as soon as we started walking, two cops began slowly following us in their car. By this time, I had already been taught to act a certain way around the police. My father told me never to make any sudden movements, not to look them in the eye, and to speak clearly and respectfully. I was just a kid and I didn't remember this. I waved at them, but they did not wave back.
My 16-year-old cousin grabbed my hand and led me into the park. Once we entered, the cops finally drove away. When my dad came to pick me up, my cousin told him what I'd done. He scolded me for acting so foolishly.
These negative encounters with the police, both minor and major, continued as I got older. In fourth grade, I was often watched by cops while I played in the schoolyard with my friends, who were all people of color. Only two teachers were responsible for watching all the students, and they didn't seem to notice that my friends and I were being monitored by police. This surveillance made me feel uncomfortable, and also guilty. There were only a few white kids at that school, but I never saw cops watching them. In fifth grade, my sister and I moved to a neighborhood that was mostly Black, Hispanic, and Bengali. When we walked to school, we were often followed by cops—who were usually white—who would sometimes stop us and ask where we were going. In seventh grade, my friends and I were walking to my home when three different cop cars stopped us to see our IDs.