January 26, 2023
The Growing Political Power of TikTok
By Lisa Herforth-Hebbert
As Twitter loses its most active users and with young people favoring short-form video, the role TikTok plays in elections is likely only going to get larger.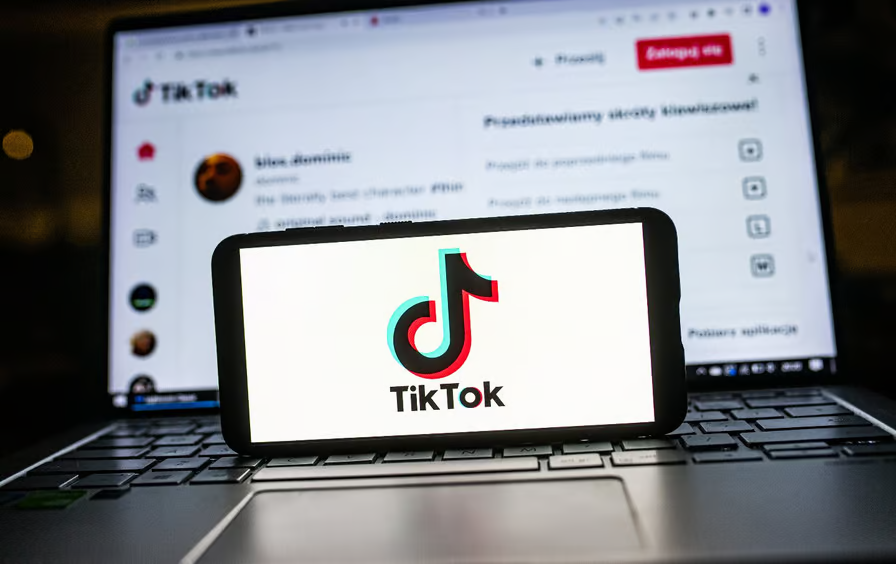 Gen Z voters are an increasingly powerful political demographic, especially for Democrats and progressives. That much was proven in the 2022 midterm elections, where high turnout among young voters helped fend off the anticipated "red wave," keeping a Democrat-controlled Senate and near-equal split in the Republican-controlled House in the new Congress, which started its term this month. Indeed, the 2022 midterms saw the second-highest turnout among young voters in three decades (just behind 2018): An estimated 27 percent of voters aged 18 to 29 voted in the midterms.
Part of this surge in young voter turnout is due to robust voter engagement efforts from community organizations targeting young and Gen Z voters, especially in battleground states and contested races, both offline and through social media. TikTok, where over 60 percent of users are Gen Z, was crucial to these efforts. October polling from the Pew Research Center showed that people under 30 are the most likely group to get their news from the app.
Because of the short-form video platform's unique content-sharing algorithm and vertical-swipe interface, TikTok allows tens of millions of users to quickly access political information directly from community organizers, candidates, and journalists. Crucially, though, it's the platform's video-first focus that sets the app apart from competitors like Twitter. The app's layout favors front-camera, low-production-value videos where a creator appears to be talking directly to the user. The result is a social media experience that feels intimate and personable despite the fact that the same videos have been seen by hundreds of thousands of other users. A quick scroll through a user's algorithmically determined "For You" page could feature videos from the White House, a local Sunrise Movement chapter, and March For Our Lives, mixed in with the latest dance craze or fashion trend.