January 21, 2023
What Do Young People Want?
By Lisa Herforth-Hebbert
If President Biden and the Democrats want to keep young voters engaged, the party needs to actually address their concerns.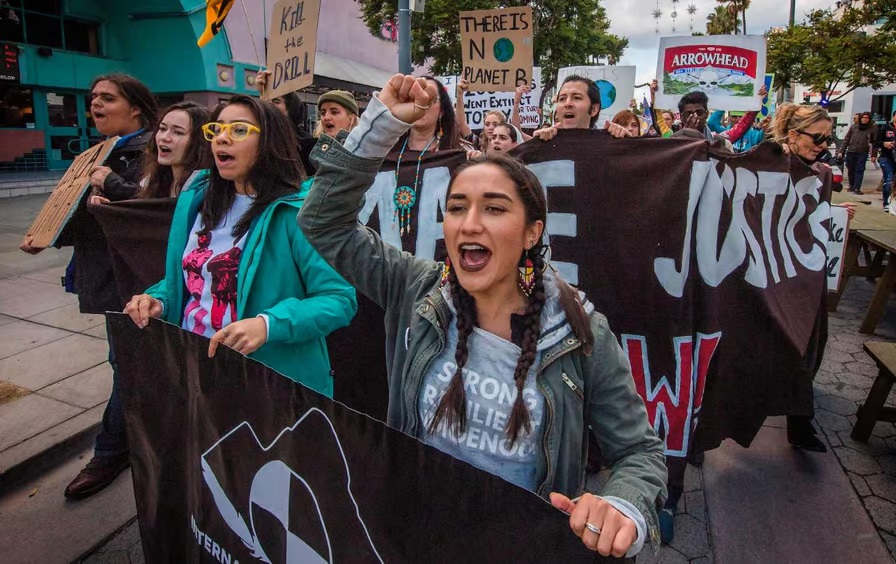 The Democratic Party went into the midterm elections uncertain. Over the summer, President Biden hit his lowest approval rating with young people, a crucial part of the Democrats' coalition, after a year and a half of his perceived inaction. Yet it was young people who eventually prevented a Republican sweep, showing up with the second-highest turnout in three decades and higher youth voter registration than in 2018. With this support, a potential Democratic blowout was converted to an undeniable victory—defying historical precedent.
Despite their monumental turnout, young people fear that their priorities will be forgotten. According to a poll from Institute of Politics at Harvard Kennedy School, over 56 percent of voters under 30 say that politics is unable to meet the challenges the country faces. Young people seem more disillusioned with democracy and the political process than ever before. "We experience the climate crisis every day, we fear bullets in our schools and know what abortion bans can mean for our lives. Getting young people out to vote is actually simple—run boldly on climate, and show that Democrats can deliver," said the Sunrise Movement shortly before the election. The warning was clear.
If the Democrats want to keep young people engaged, the party needs to actually address their concerns. So what do young people want? The most immediate answer is expanded reproductive rights. Abortion was the top issue for young people in 2022, leading them to vote for Democrats by a 28-point margin. According to organizers, federal abortion access should be an immediate goal for Biden, who promised in October to codify Roe v. Wade if the Democratic Party regained the Senate and held the House. "My wish is that the FDA and Biden administration will follow the science (as they've promised on so much else!) and let everyone—regardless of age, race, class, gender or sexuality—have a greater say in their reproductive journey and access to contraceptives," said Beau Nelson, an activist with Advocates for Youth. In the short term, the administration could use federal health funding to provide travel for Americans seeking abortions in a neighboring state. Another proposed policy, supported by Elizabeth Warren, would put clinics on federal land in red states. Recently, Biden has made some progress by making abortion pills more accessible. But abortion wasn't the only reason young people turned out in 2022.