March 25, 2022
What I Learned About Standardized Testing
By Lisa Herforth-Hebbert
My peers and I spent years studying for the Standardized High School Admissions Test in NYC. Should that change?
By Merry Li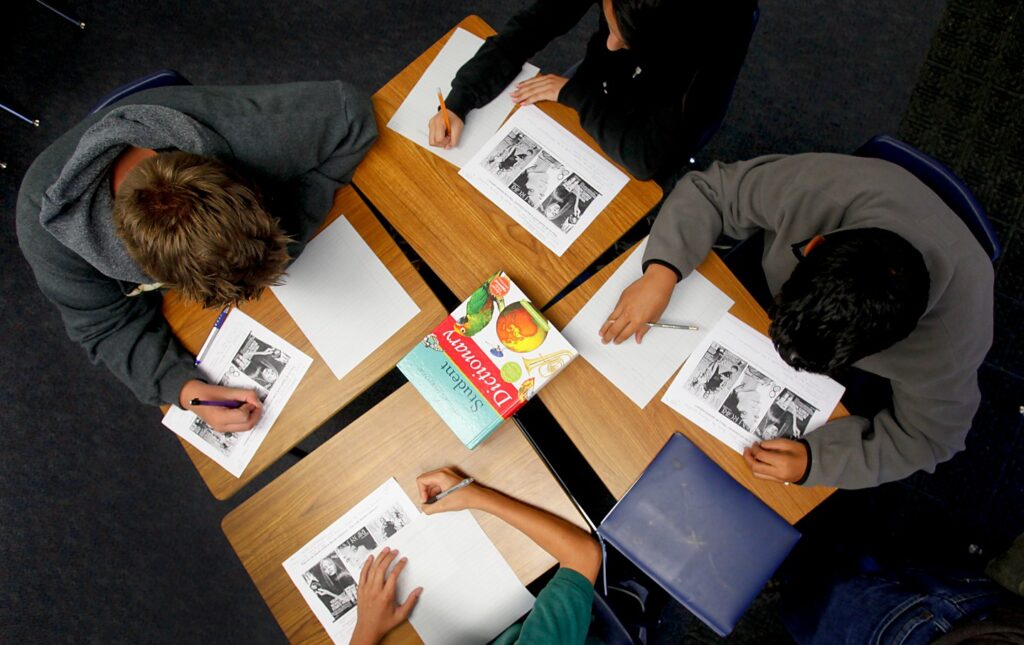 EDITOR'S NOTE: This article was originally published by Youth Communications and is reposted here with permission. YC is a nonprofit publisher of teen-written stories and curriculum to help educators strengthen the social and emotional skills of youth.
In June 2018, I heard that then-Mayor Bill de Blasio wanted to do away with the Standardized High School Admissions Test (SHSAT)—the exam New York City students take to get into one of eight specialized high schools. These specialized schools are seen as huge stepping stones into elite colleges.
Instead of using the SHSAT, the mayor's new plan recommended admitting the top 7 percent of students in each middle school. According to de Blasio, specialized high schools did not reflect the diversity of the city, and the test was not an accurate measure of a student's intelligence. He argued for setting aside 20 percent of the specialized seats for students enrolled in the Discovery program, which offers a second chance of gaining admittance to specialized schools to economically disadvantaged students who miss the cutoff score.