January 21, 2022
Why I Divested My Bank Account and You Should Too
By Sarah Burke
I couldn't accept doing business with one of the world's greatest financiers of fossil fuels.
By Ilana Cohen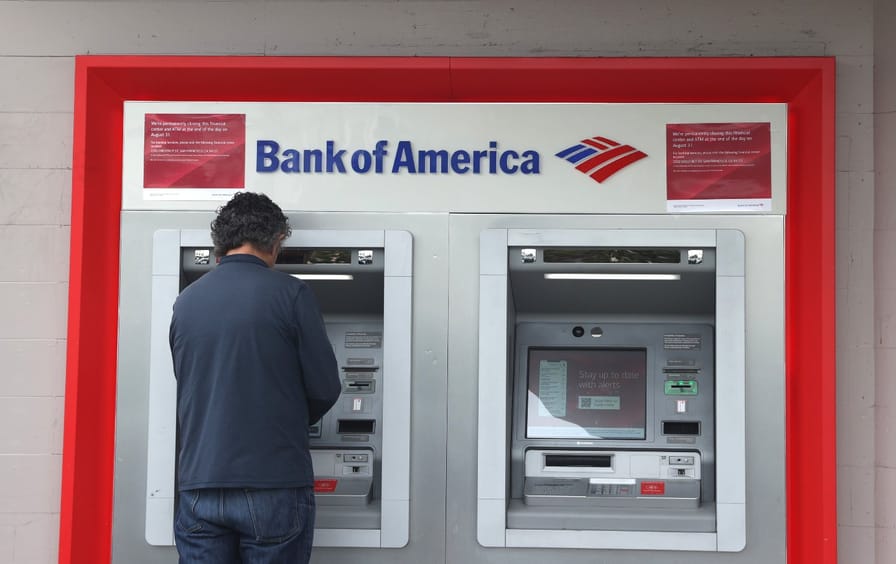 When I recently closed my account at Bank of America, the employee at my local bank branch kindly informed me that "political reasons" were unavailable on the drop-down list of options for explaining a customer account closure. Instead, the best chance I got to share my motivations was a blank box on the feedback survey automatically e-mailed to me after I left the bank, a now-former customer, offering space for any additional comments on my decision.
BoA had served me since I graduated high school and my dad helped me open a bank account before college. At the time, it would have never occurred to me to see where I banked as a deliberate or ethical choice—choosing a bank with branches close to home and my new college campus, and one big enough to be able to provide service virtually wherever I might travel seemed practical, responsible, and well, completely innocuous. Over the next three years, however, as I immersed myself in the fossil fuel divestment and climate justice movements, I found myself increasingly questioning that decision.